WHAT MAKES OUR COMPANY DIFFERENT AND BETTER?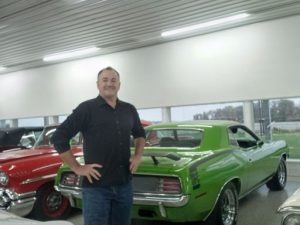 Eric Faulkner comes to CRAMAUTO with decades of professional experience in the automotive industry. Eric has operated and managed new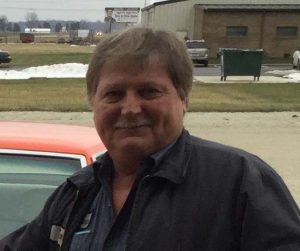 As a classic car seller and restoration specialist, Bruce Lockwood is your go-to for questions about classic cars. Bruce has
Contact Us Today!